A couple from West Yorkshire who drove more than 60 miles (100km) so they could "smell the sea" have been fined for flouting coronavirus lockdown restrictions.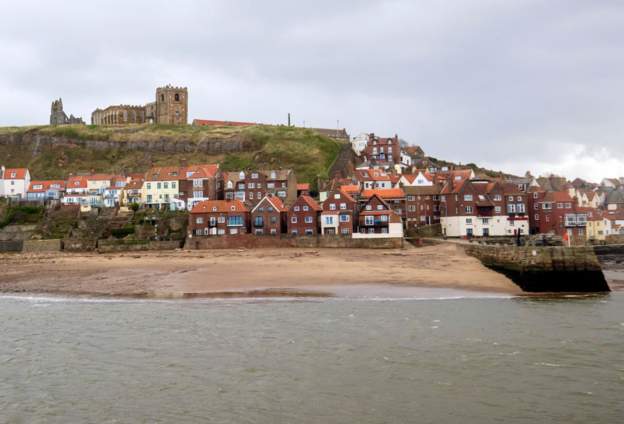 Whitby Neighbourhood Policing Team said the couple were stopped on Monday evening after driving from Boston Spa, near Leeds, to the North Yorkshire coast.
Writing on Facebook, the force said: "This is not a reasonable excuse to travel into our area and they were told to return home immediately."
It comes a day after two bikers rode from Rochdale to Whitby on a 200- mile round trip to buy fish chips.
Police said they'll continue to work hard with residents to keep the town safe.
Source: BBC.com